PowerPoint Courses are a great tool for effective conversion of text to visualisations. Create your own layouts using SLIDE MASTER. Separate slides using sections very useful when you have over 20 slides in your deck.
Work with cleaver transitions like MORPH and a sign multiple animations to the same object. Creating slides with the ZOOM technique will create a professional PowerPoint presentation.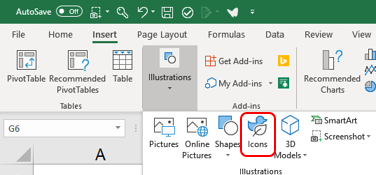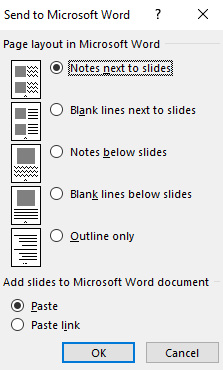 Duration:1 Day
Objective: To gain an understanding of the potential of PowerPoint presentations. Be able to manipulate existing presentations using Slide Master and advanced animations.
Learning Outcomes: By the end of the day you will be able to view and manipulate multiple slides. Set you own Slide Layout design. Create custom shows for multiple audiences.
Topics
Module 1 Build PPT form other Sources:
Use Outline view, Build from other presentations, Build from a Word Document, Photo Album
Module 2 Global Changes:
Apply a Theme, Create a Corporate Theme, Using the Slide Master, Multiple masters, Preserving a Master, Creating your own layouts.
Module 3 Objects:
Import from Excel, Link a graph, Graph as picture linked.
Module 4  Manipulating Slides:
Create Sections, Convert to Smart Art, Text Orientation, Screen Shot, Create Tables
Module 5 Effects:
Set Transitions, Animation, Use Animation Painter, Add multiple animation to one object, Insert video, Sound, Set timing.
Module 6 Customizing:
Create custom show, hide slides Save annotations. Using presenter view.
What People Say about AZ Solutions
Analir was able to tailor a program that suited the varying levels of experience in Excel for our employees.  The training was beneficial for all that attended and we were amazed at some of the more basic tips and tricks that make life easier when using Excel on a day to day basis.
I found this course to be extremely educational. I would definitely recommend this to beginners of Excel users. Analir was excellent to work with and had the patience to answer all questions asked.
Very helpful and useful. I had an urgent need since I was starting a new role in a company and decided to undertake a beginner Excel Course to refresh my knowledge.