Time Poor? We got you Covered
We can tailor a short 3 hour course to get you up and going.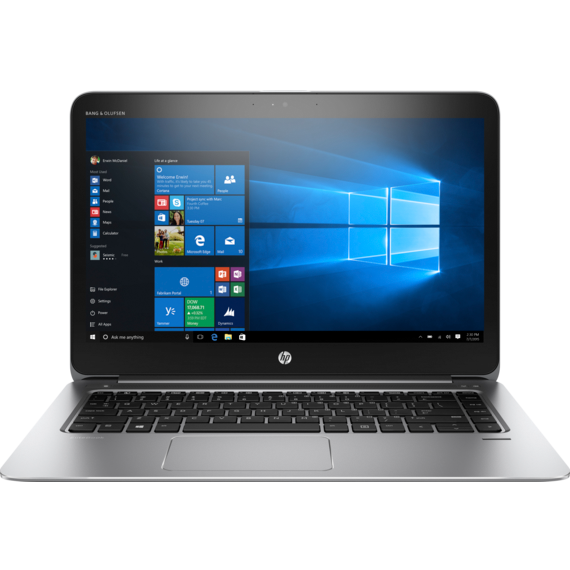 Full day Microsoft Office Computer Courses
Come to Us or We Can Come To You
Our courses are designed with your task specific needs in mind. There may be times when you need just 3 hours to pick someone's brain to be able to move forward in your work. We can help with all the main Microsoft Applications including Excel, Word, Outlook, PowerPoint, Access, Visio and Publisher. Delivering to Sydney Australia.
Short Courses
Long Courses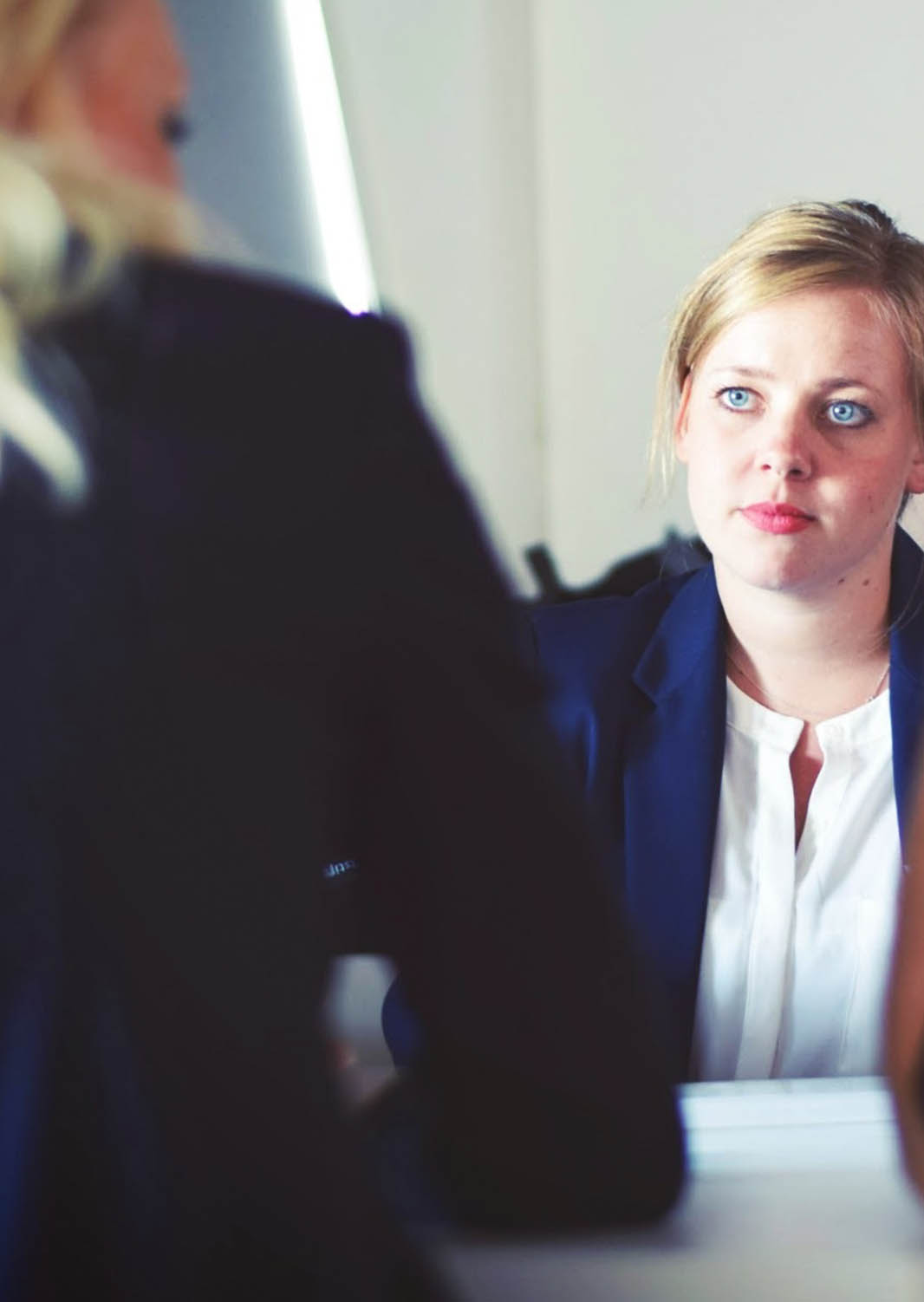 Tailored Courses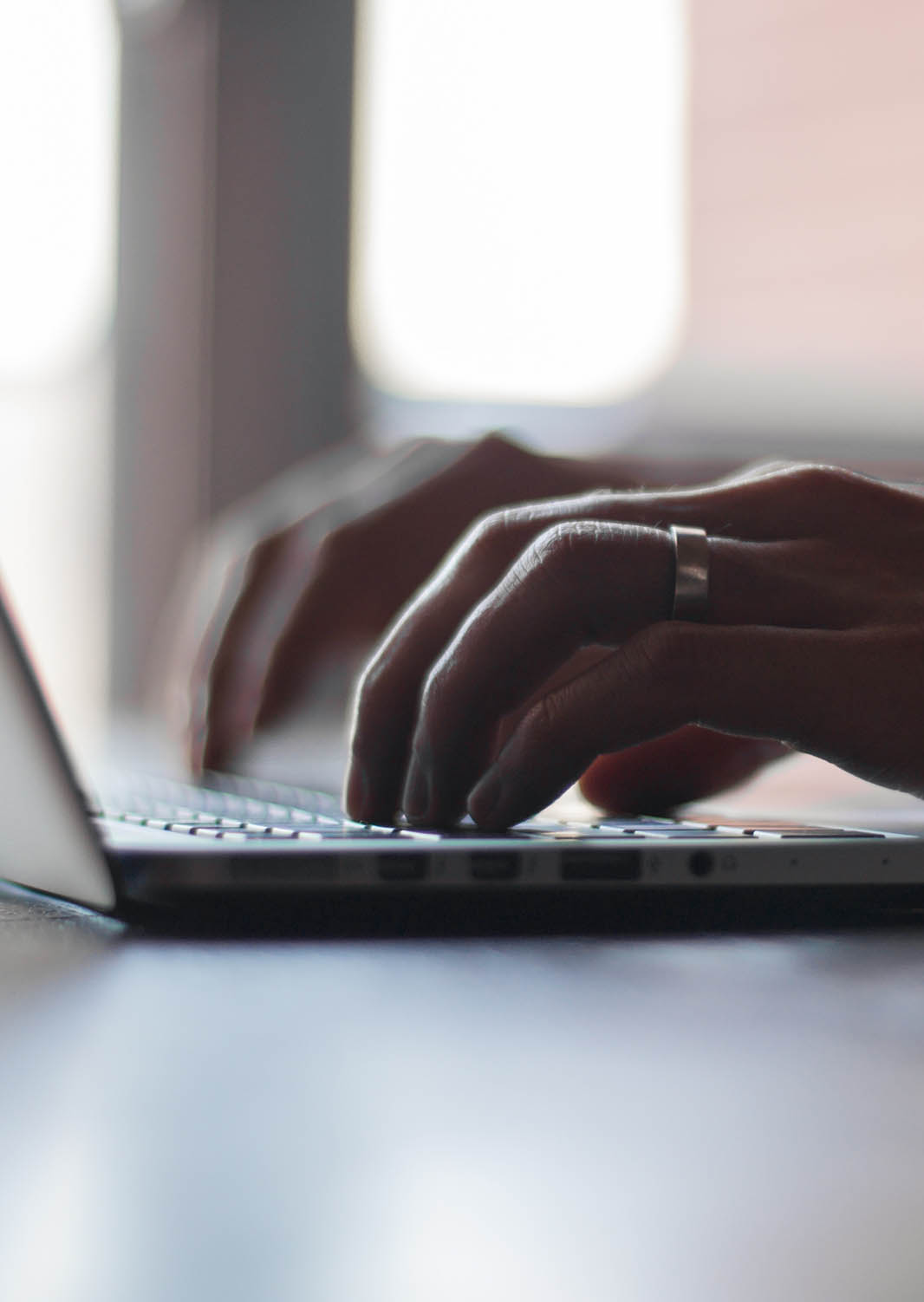 Contact Us with your specific Office Software Training requirements and we will find an answer for you.
What People Say about AZ Solutions
Analir was able to tailor a program that suited the varying levels of experience in Excel for our employees.  The training was beneficial for all that attended and we were amazed at some of the more basic tips and tricks that make life easier when using Excel on a day to day basis.
I found this course to be extremely educational. I would definitely recommend this to beginners of Excel users. Analir was excellent to work with and had the patience to answer all questions asked.
Very helpful and useful. I had an urgent need since I was starting a new role in a company and decided to undertake a beginner Excel Course to refresh my knowledge.