PowerPoint Courses are a great tool for creating a visual impact on presentations using infographics. There are built in icons, SYMBOLS and images ready for customizing.
Make your own shapes by grouping and arranging behind other SHAPES. Understanding the SLIDE LAYOUTS that come with the system is very important for consistency and having a professional look.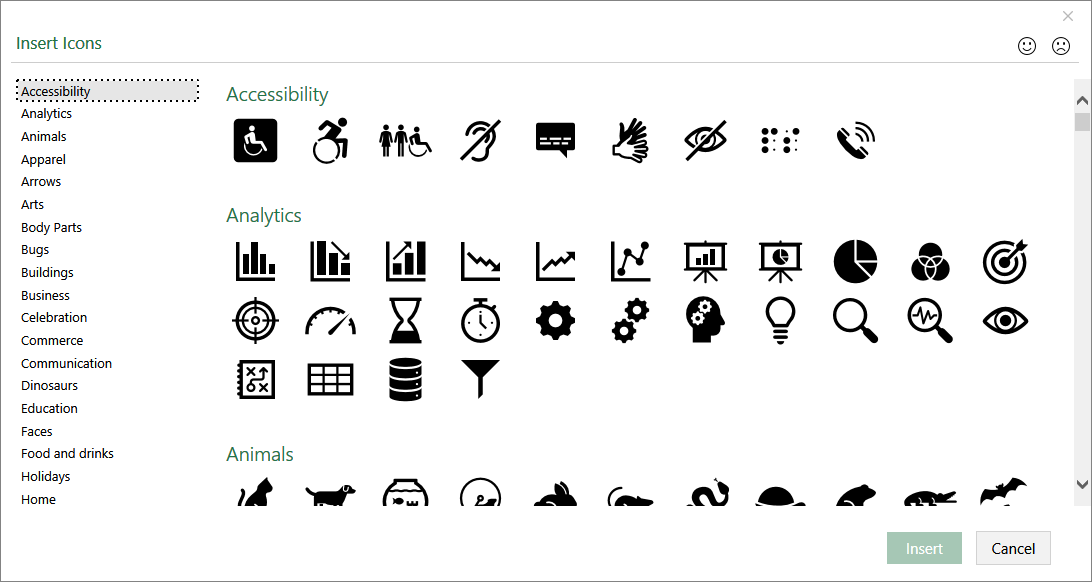 Duration:1 Day
Objective: To be able to create a Presentation from scratch
Learning Outcomes: By the end of the day you will be able to understand what PowerPoint is capable of. Create your own simple PowerPoint presentation, apply formatting, have a good understanding of Slides and Layout compositions.
Topics
Module 1 Getting Started
Opening an Existing PowerPoint , Using Templates, Getting to Know the Environment, Saving Switching Between presentations.
Module 2 Navigating
Understand Views, Work with Layouts, Resetting Layouts, Selection Techniques
Module 3 Creating Presentations:
From Templates, Using Bullets & Sub Bullets, Apply Formatting, Using Auto Fit.
Module 4 Global Changes:
Apply a theme, Headers & Footers, Use columns.
Module 5 Pictures:
Using Smart Art, Inserting/Manipulating Pictures, Working with Shapes, Group, Sent to Back/Forward, Using Word Art.
Module 6  Manipulating slides: 
Delete Slides, Move Slides, Undo and Re Do, Duplicate Slides, Hide Slides.
Module 7 Customization:
Set Transitions, Running Slide show, Running from the Current, Presenter view.
NO POWERPOINT INTERMEDIATE            POWERPOINT ADVANCED
What People Say about AZ Solutions
Analir was able to tailor a program that suited the varying levels of experience in Excel for our employees.  The training was beneficial for all that attended and we were amazed at some of the more basic tips and tricks that make life easier when using Excel on a day to day basis.
I found this course to be extremely educational. I would definitely recommend this to beginners of Excel users. Analir was excellent to work with and had the patience to answer all questions asked.
Very helpful and useful. I had an urgent need since I was starting a new role in a company and decided to undertake a beginner Excel Course to refresh my knowledge.